Cheesy Chili Idli ~ #MothersDay Special Recipe | Indo - Chinese Starter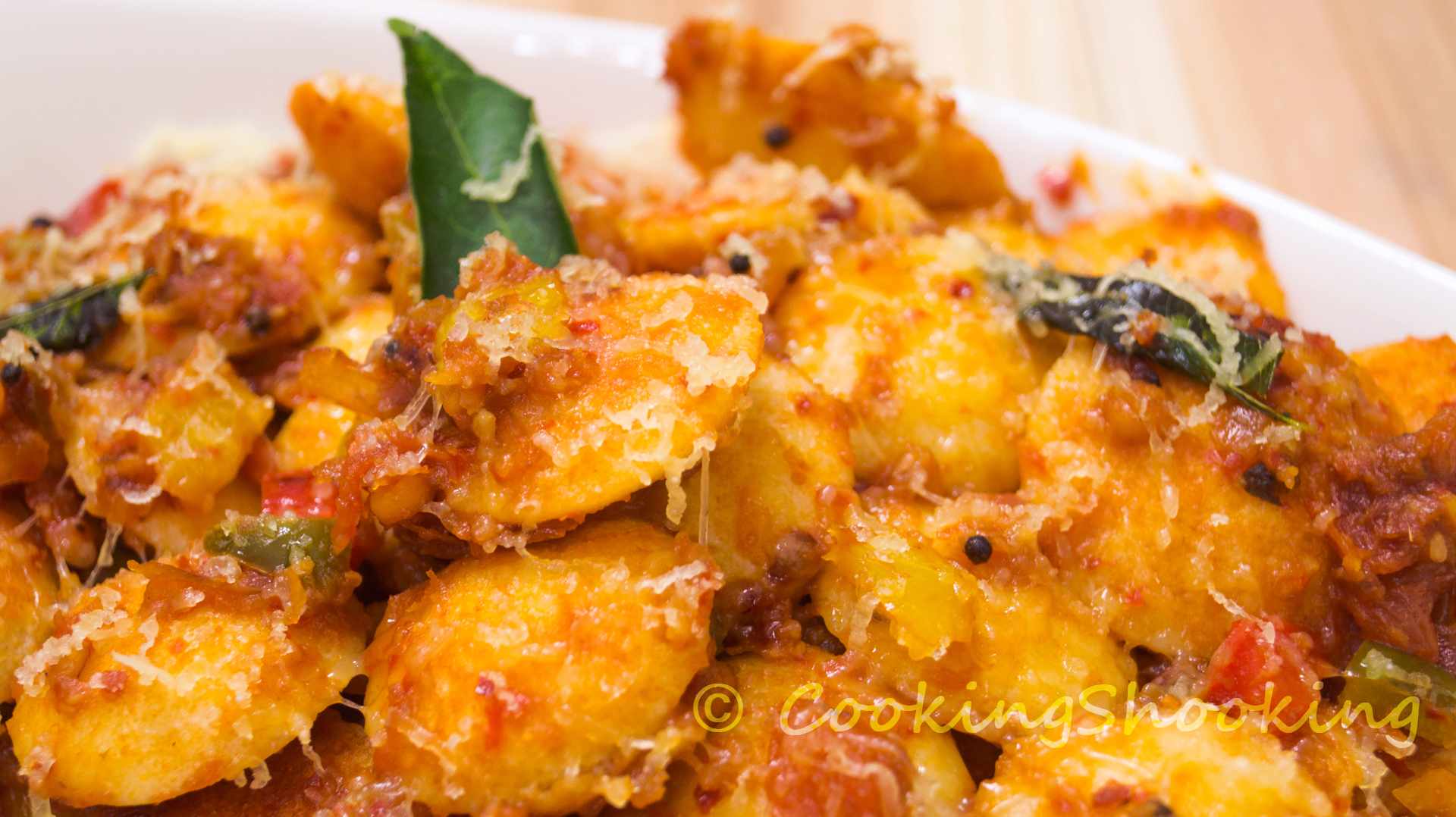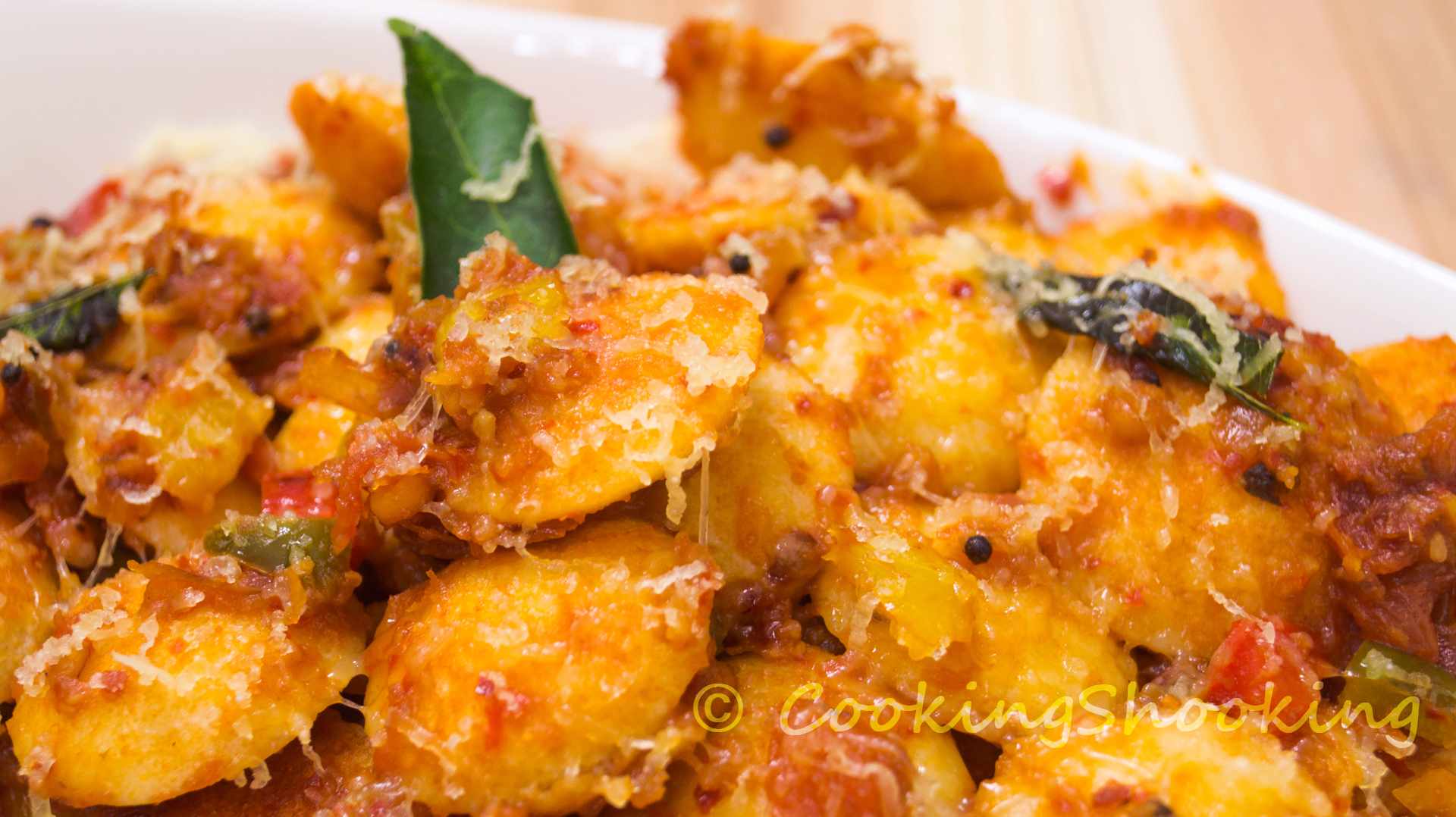 Cheesy Chili Idli ~ #MothersDay Special Recipe | Indo - Chinese Starter
INGREDIENTS:
Idli Batter - 1 cup
Salt - 2 taste
Cheese Slice - 2
Oil to grease - 2 tbsp
Bell Pepper - 1/2 cup
Onion - 1 large
Tomato - 1 large
Ginger - 1/2 inch
Garlic - 4 - 5
Green Chili - 1
Onion Chutney - 2 - 3 tbsp
Chili Sauce - 1 tsp
Sugar - 1/2 tsp
Ketchup - 2 tbsp
Chili Flakes - 1/2 tsp
Asafoetida/Hing - a pinch
Split Bengal Gram/Chana Dal - 1 tsp
Skinless Black Gram/Urad Dal - 1 tsp
Mustard Seeds - 1/2 tsp
Curry Leaves - 3 - 4
Black Pepper - 1/4 tsp (optional)
RECIPE STEPS:
Start by greasing mini/button idli plates. Fill the trays 1/4th of the way with the idli batter. Chop the cheese slices into small pieces and put them over the batter. Cover with more batter.
Tap a couple of times and steam the idlis in a idli steamer or a pressure cooker(without whistle) for 7-8 minutes. (2-3 mins in high, rest in medium flame)
After the idlis have been steamed, take them out and let them cool for 5 mins before scooping out from the plates.
In a pan, add 2 tbsp of oil and while you wait for it to get hot; crush ginger, garlic, chili in a mortar & pestle.
To the hot oil, add the mustard seeds. As they splutter add asafoetida, curry leaves, chana dal, urad dal. After the tempering is done, add the chopped onions & crushed ginger garlic chili mix. Stir & cook for a moment.
Add salt to taste, and cook till the onions start going golden. Then add in the bell peppers & the tomatoes. Stir and cook for 2-3 minutes.
As the peppers are cooked, add the chili flakes, tomato sauce, chili sauce, and some sugar to balance it. Stir well.
Then add in the onion chutney and some water if needed. Stir, and then add the idlis. Toss it, and Serve Hot!
RECIPE NOTES :
You can enjoy the cheesy idlis as it is as well :D