Eggless Mayonnaise Recipe / Delicious Dips n Sauces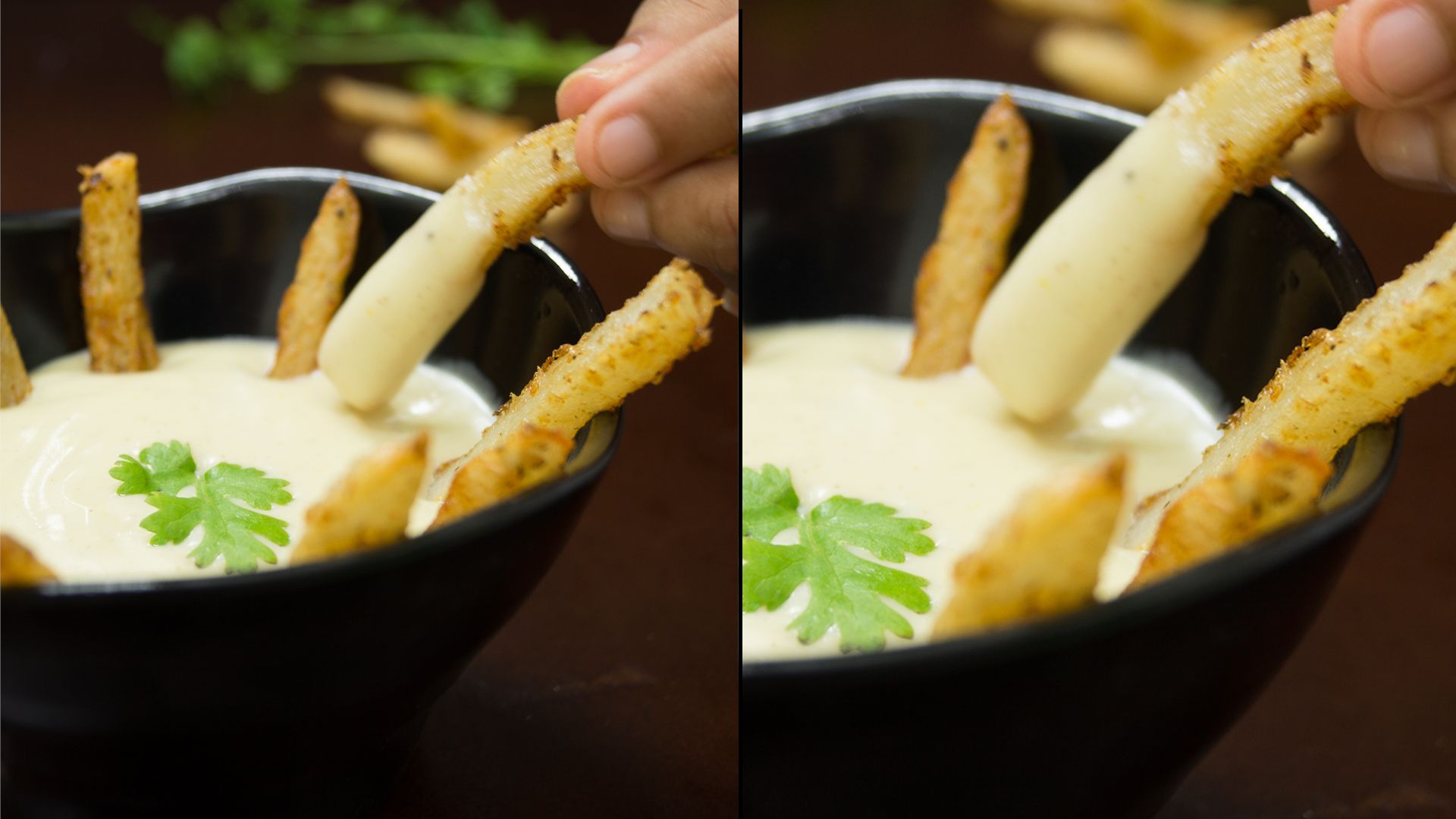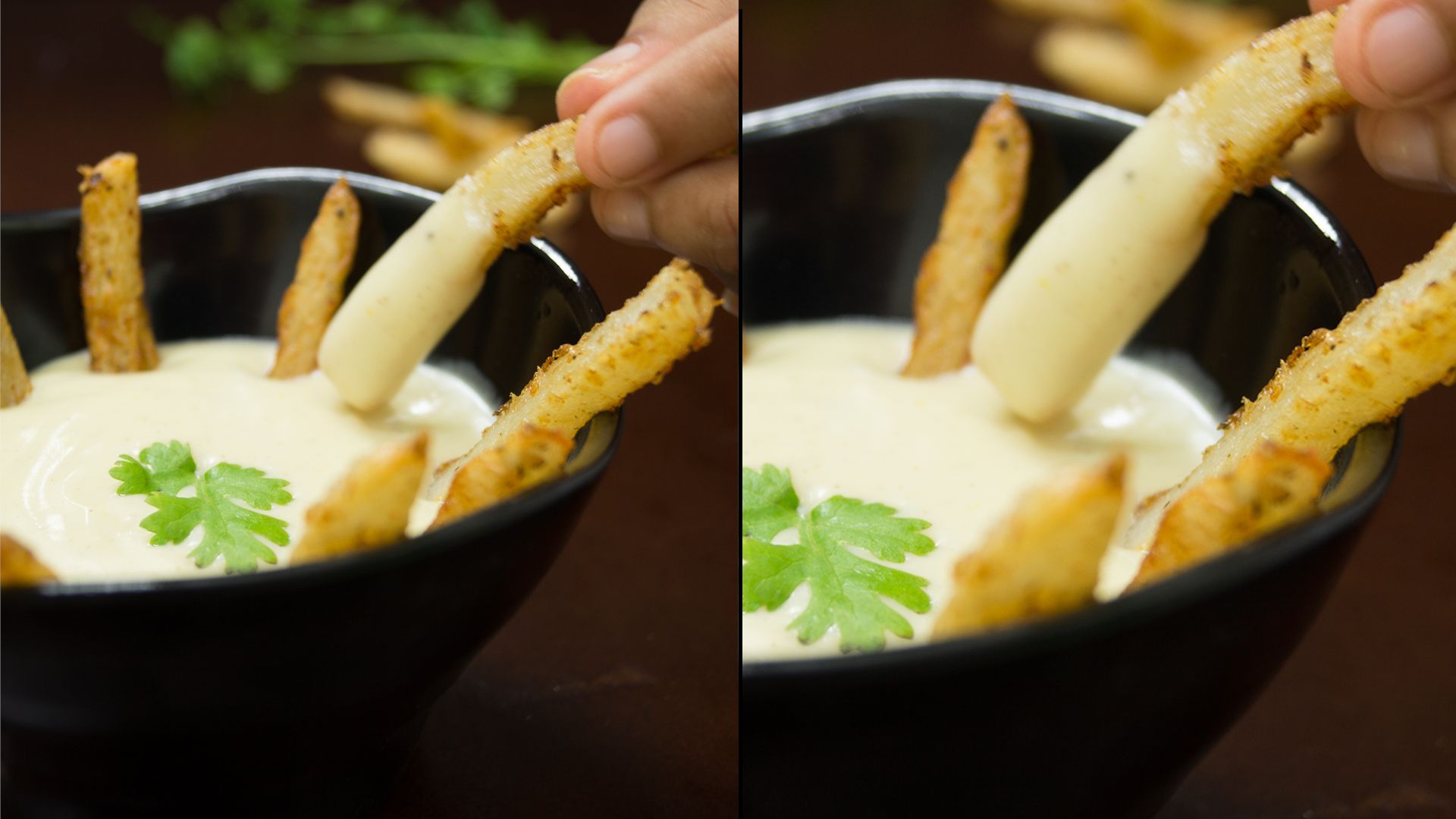 Eggless Mayonnaise Recipe / Delicious Dips n Sauces
INGREDIENTS:
Soya Milk - 1/4 cup
Sugar - 3/4 tsp
Vanilla Essence - a few drops
Apple Cider Vinegar / any vinegar - 2 tsp
Black Pepper - a pinch
English Mustard Paste - 1/2 tsp
Salt - a pinch
Oil - 1/2 cup
RECIPE STEPS:
In a blender/tumbler/bowl add the milk, sugar, vanilla essence, vinegar, pepper, mustard sauce, salt mix and keep for 5 mins.
Now add Oil in a slow stream while whipping the mixture till all the oil is incorporated and the dip is thick. Whip for another minute or two. Refrigerate and serve!
RECIPE NOTES :
Feel free to adjust the salt, sugar, mustard sauce quantity. But DO NOT lessen the amount of oil.