Mango Ice Cream - Beat the Heat | Without Ice Cream Maker |Eggless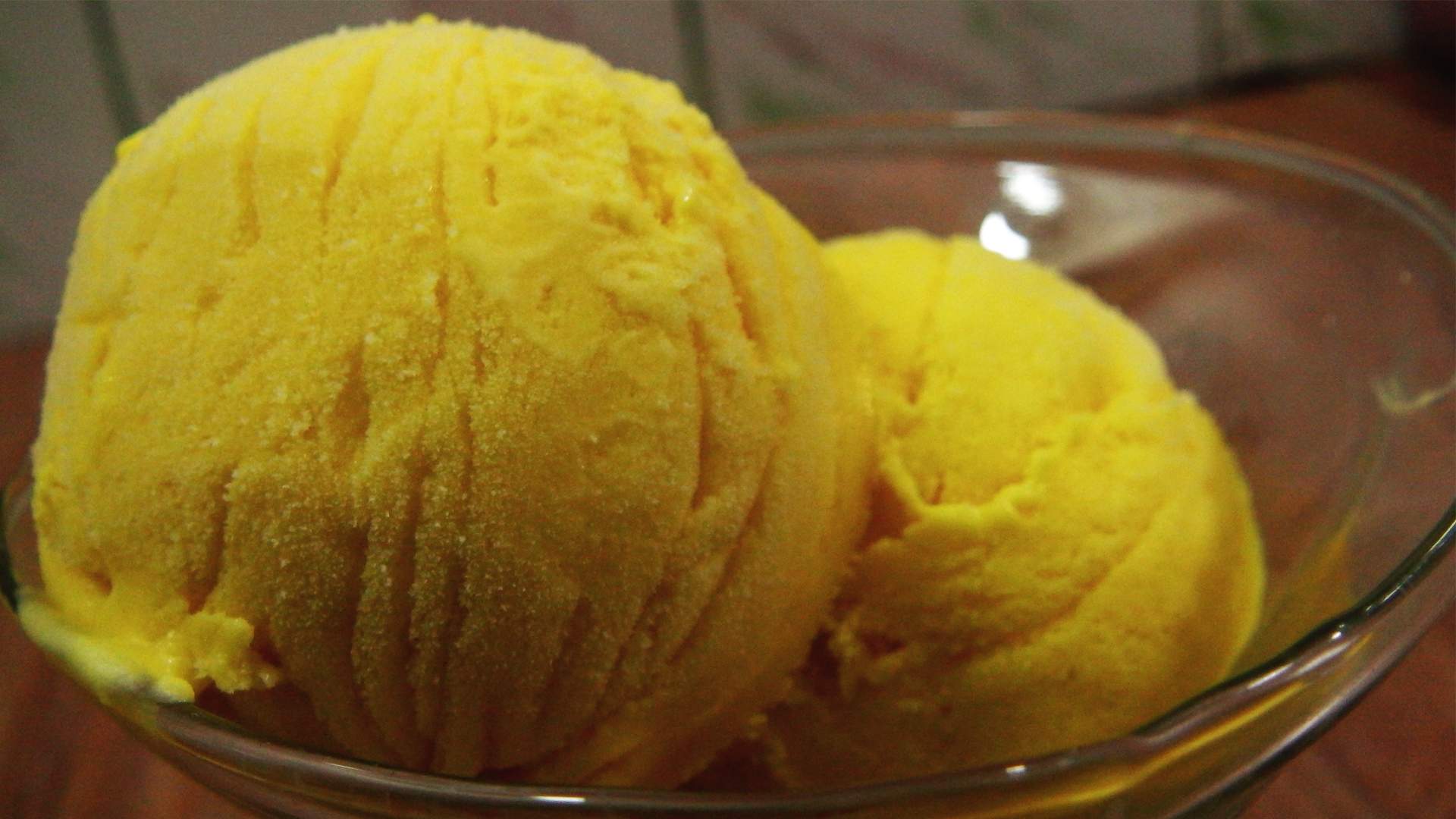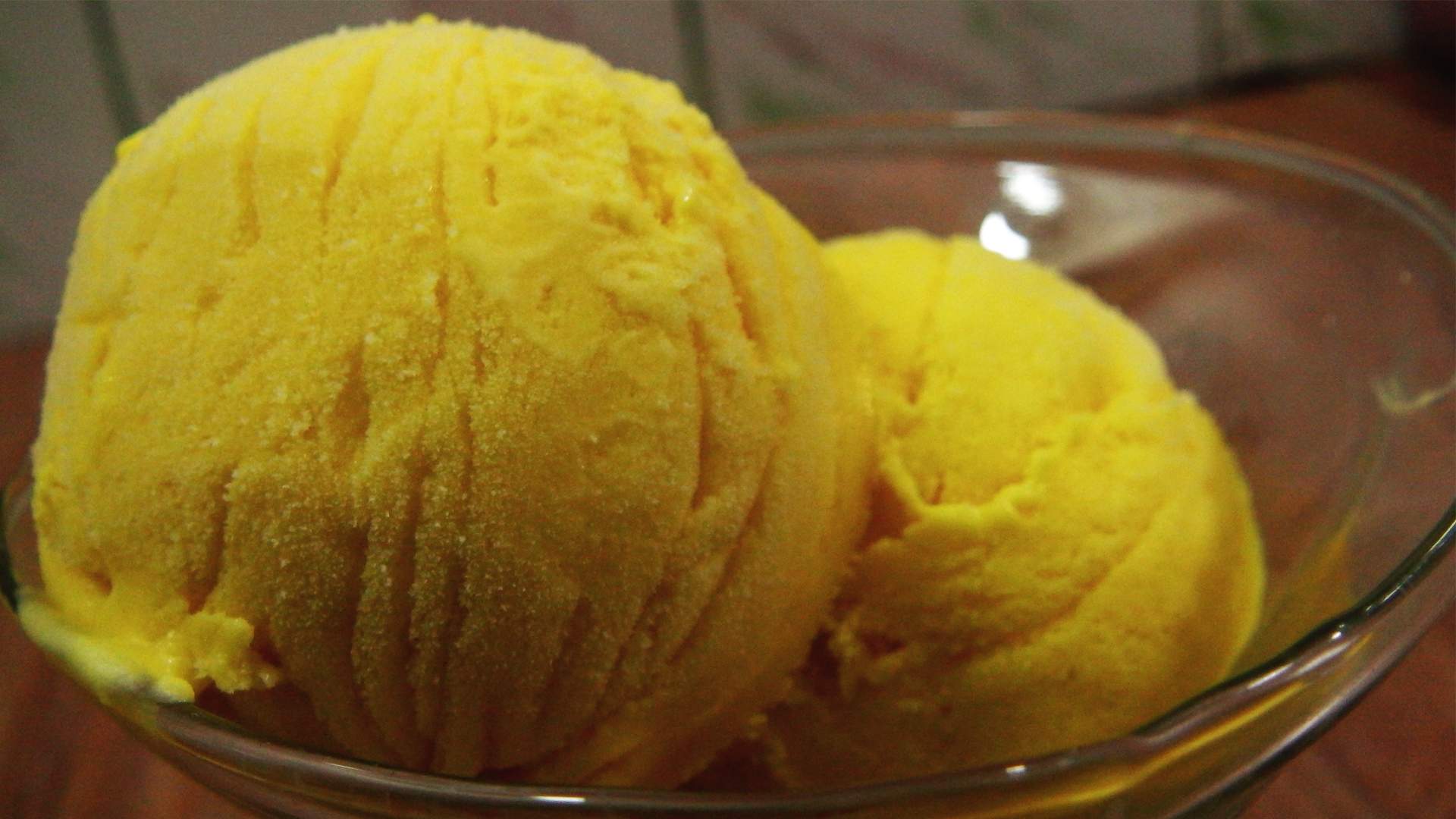 Mango Ice Cream - Beat the Heat | Without Ice Cream Maker |Eggless
INGREDIENTS:
Whipping Cream - 3/4 cup
Mango Pulp - 3/4 cup
Powdered Sugar - 1/4 cup
Milk Powder - 1/4 cup
Milk - 1/3 cup
RECIPE STEPS:
In a mixing bowl, add the cream and whip it to stiff peaks.
Once its whipped, add the mango pulp, powder sugar. milk powder and milk. Combine really well and pop it in the freezer for about 6-7 hours.
Scoop and relish!
RECIPE NOTES :
You can also add some mango chunks for that extra kick! But for me, the Mangoiness was perfect!