Navratri 2015 Day 2 Satvik Thali | Chole aur Oats ki Tikki Recipe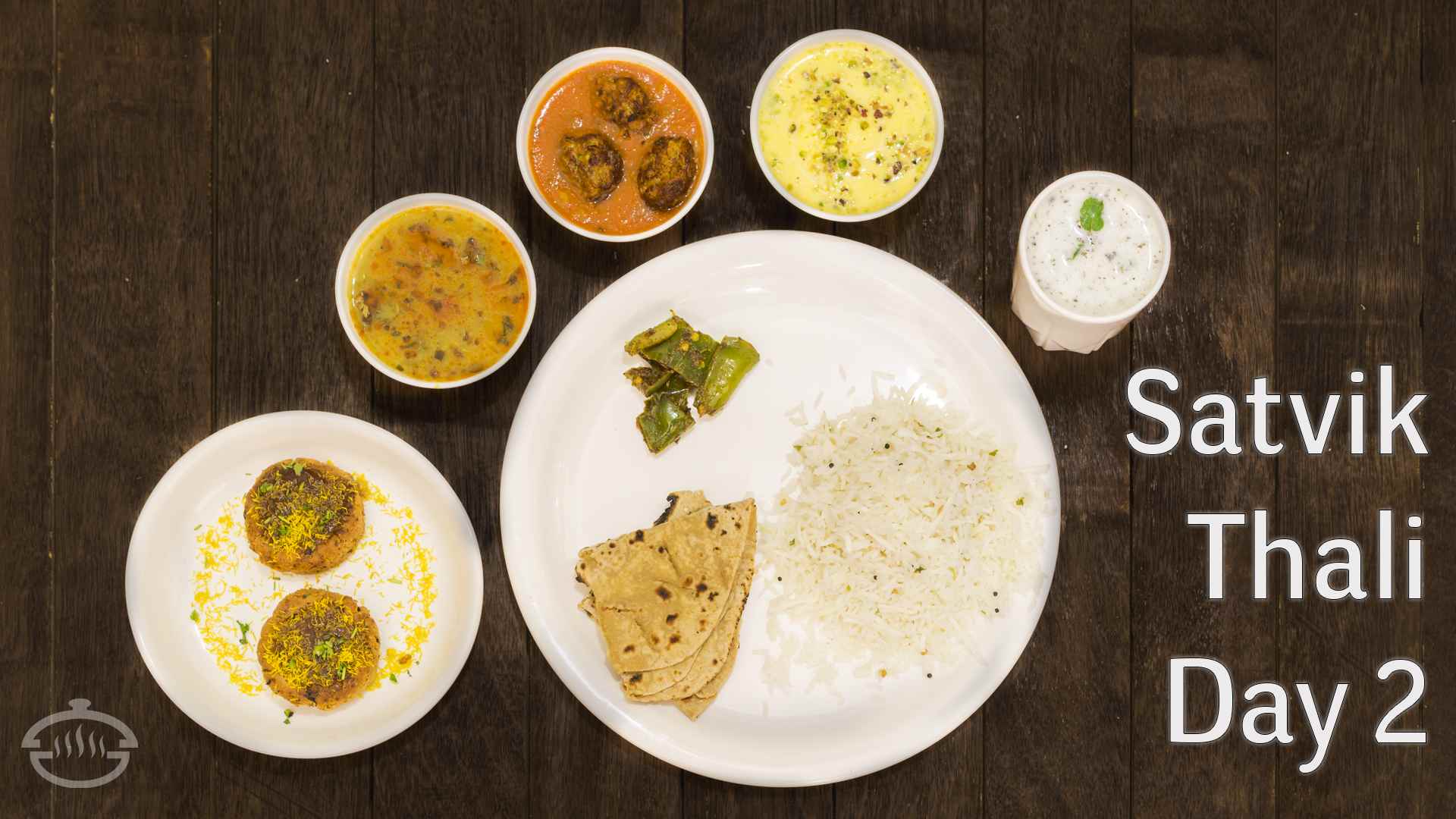 Hey Hey Foodies! Today is the Second Day of the Nine Day Festival, Navaratri & for today's thali I've made –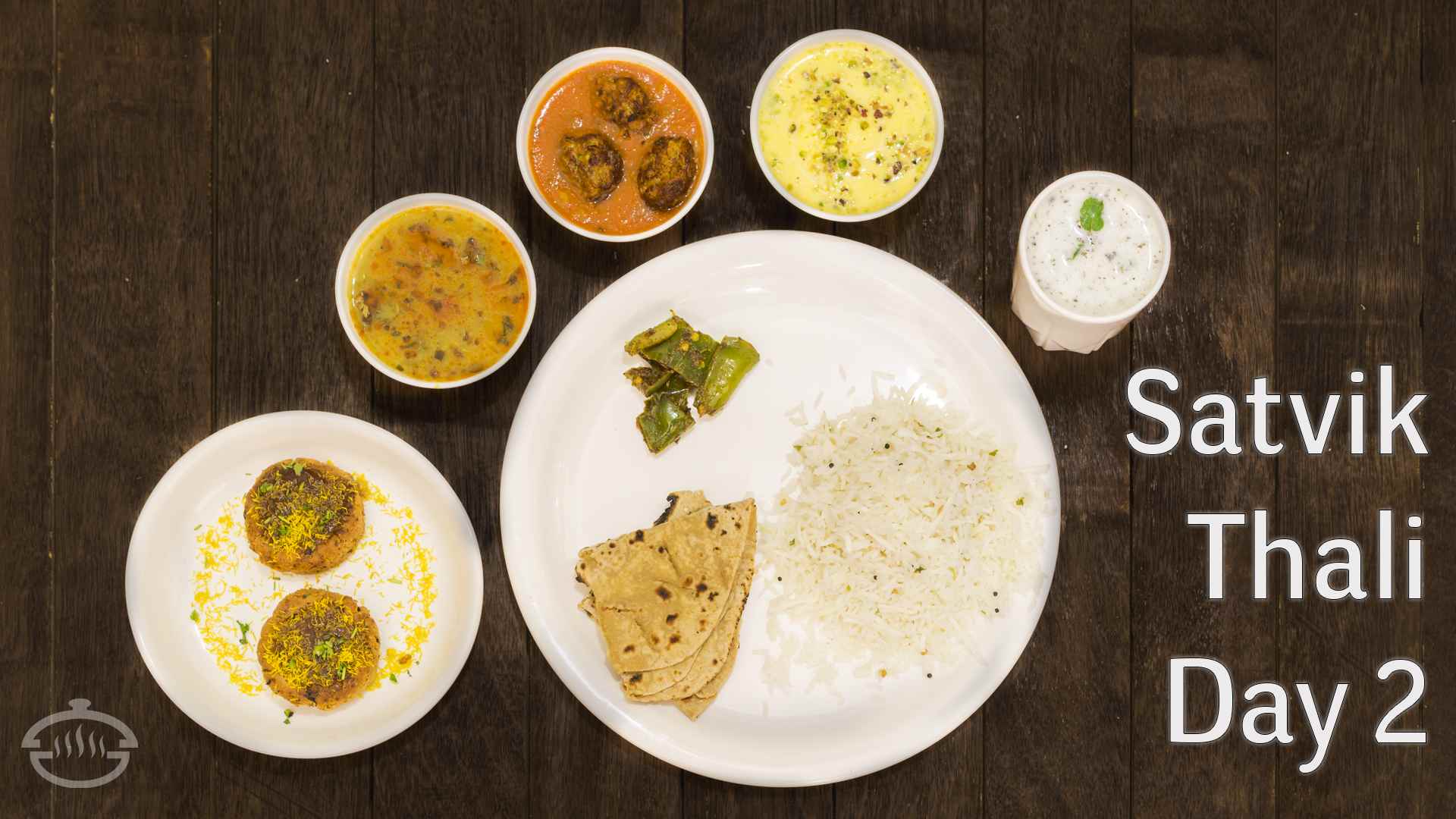 RECIPE VIDEO
RECIPE CARD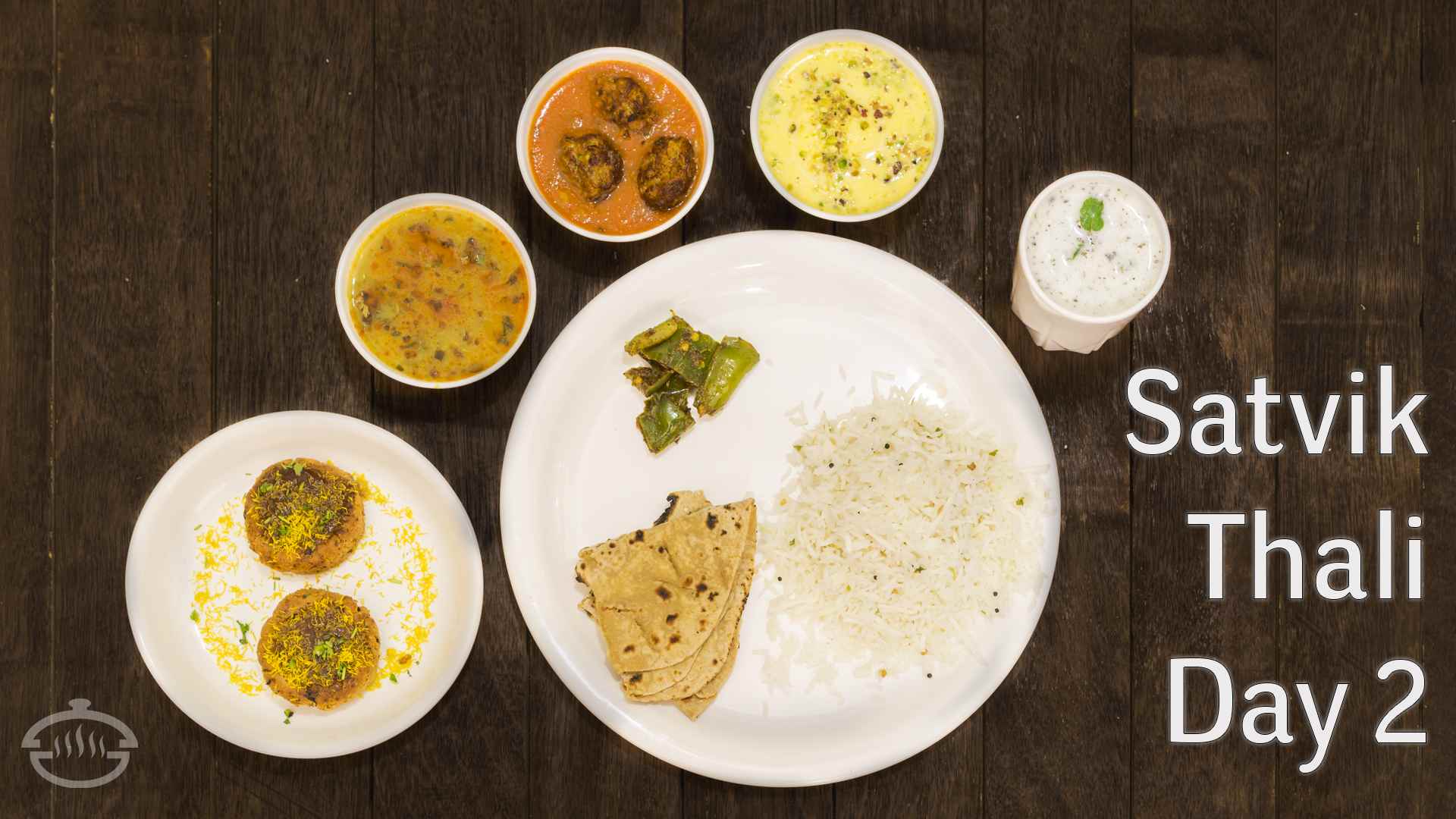 Navratri 2015 Day 2 Satvik Thali | Chole aur Oats ki Tikki Recipe
Hey Hey Foodies! Today is the Second Day of the Nine Day Festival, Navaratri & for today's thali I've made –
INGREDIENTS:
Chickpeas / Cholle - 1 cup (boiled. I used frozen chickpeas)
Oats Powder - 1/2 cup
Chopped Coriander - 1 tbsp
Chopped Green Chili - 1
Salt - 1 tsp
Chili Flakes - 1 tsp
Oil - 4 tbsp (to shallow fry)
RECIPE STEPS:
Mash the Chickpeas well, add chili flakes, coriander, green chili, salt and oats powder. Mix well, if the mixture is too dry, a few drops of water can be added.
Once the mixture comes to a semi-soft dough like consistency, divide the mixture into 4 portions & shape into tikkis.
Heat a pan with the oil, once hot, place the tikkis and cook till it turns golden. Serve Hot.