Navratri 2015 Spread 5 – Satvik Thali | Sweet Rice Recipe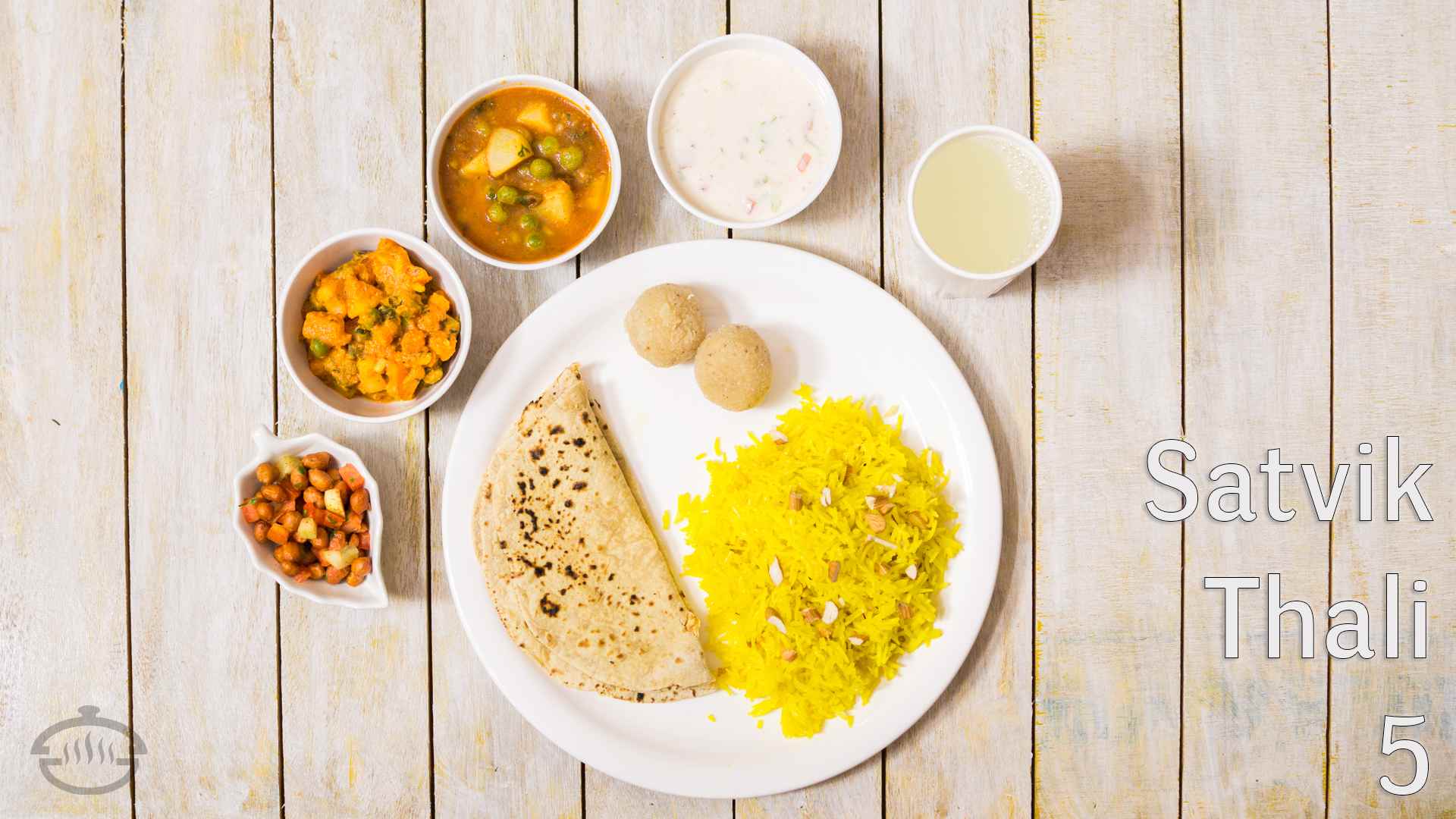 Hey Foodies, Today is not the 5th day of Navratri, but it's the 5th & last spread for this year 🙂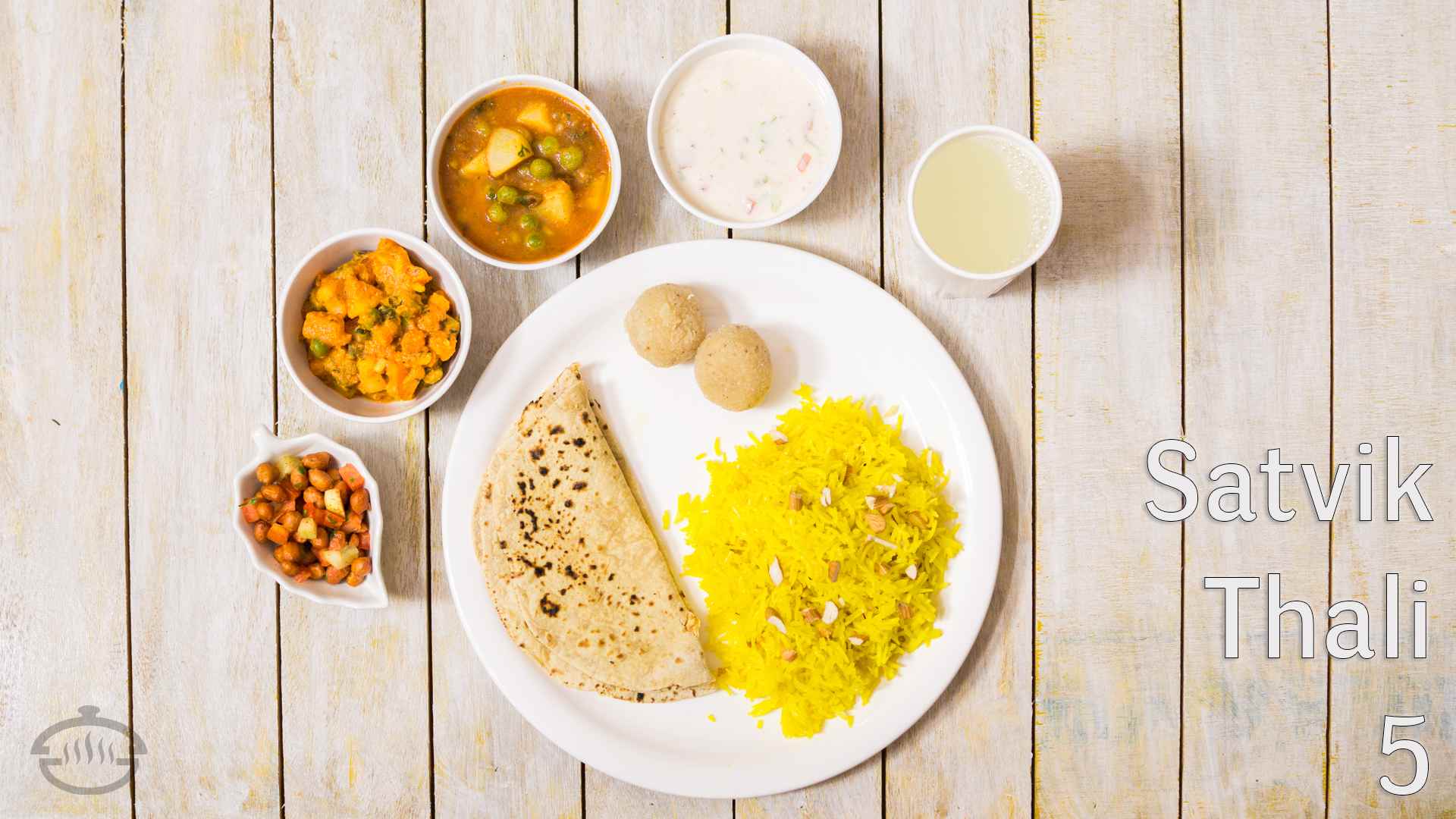 RECIPE VIDEO
RECIPE CARD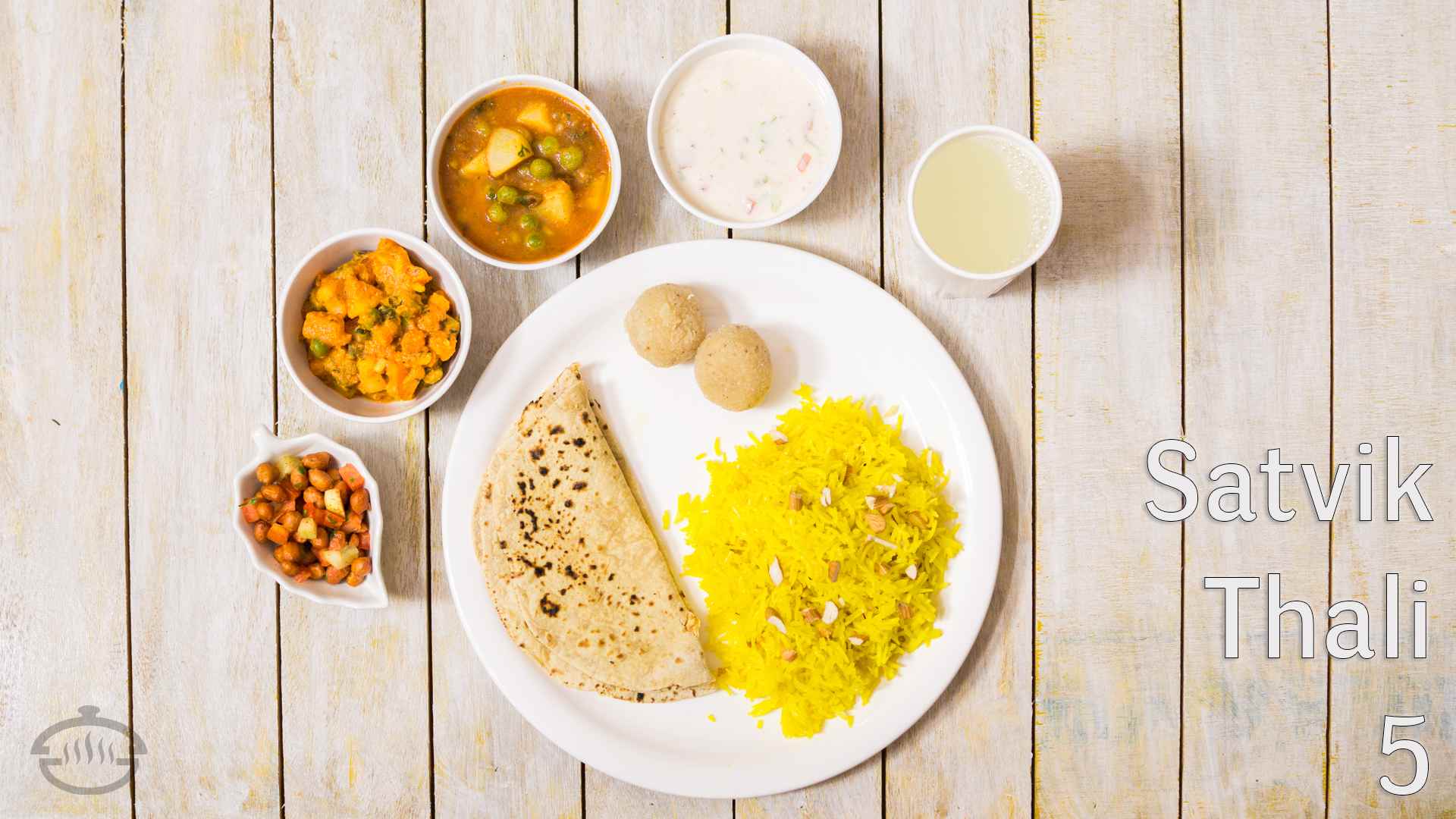 Navratri 2015 Spread 5 – Satvik Thali | Sweet Rice Recipe
Hey Foodies, Today is not the 5th day of Navratri, but it's the 5th & last spread for this year 🙂
INGREDIENTS:
Rice - 1/2 cup (cooked till 75% done)
Sugar - 1/4 cup
Ghee - 1 tbsp
Almonds - 1 tbsp (chopped)
Cardamom Powder - 1/4 tsp
Saffron - 1 pinch (soaked in 1tbsp hot water)
RECIPE STEPS:
In a pan, add ghee & almonds. and roast for a minute, Add sugar, rice, saffron water & cardamom powder. Stir gently,
Cover the pan & cook for 2 minutes in low flame. After the sugar melts, cook for 2-3 minutes stirring gently a couple times. After the moisture is evaporated, switch off flame & cover the pan for 10 mins before serving.