Sugar Free Rasgulla Recipe - Bengali Rasgulla with Sugar Free | Sugar Free Sweets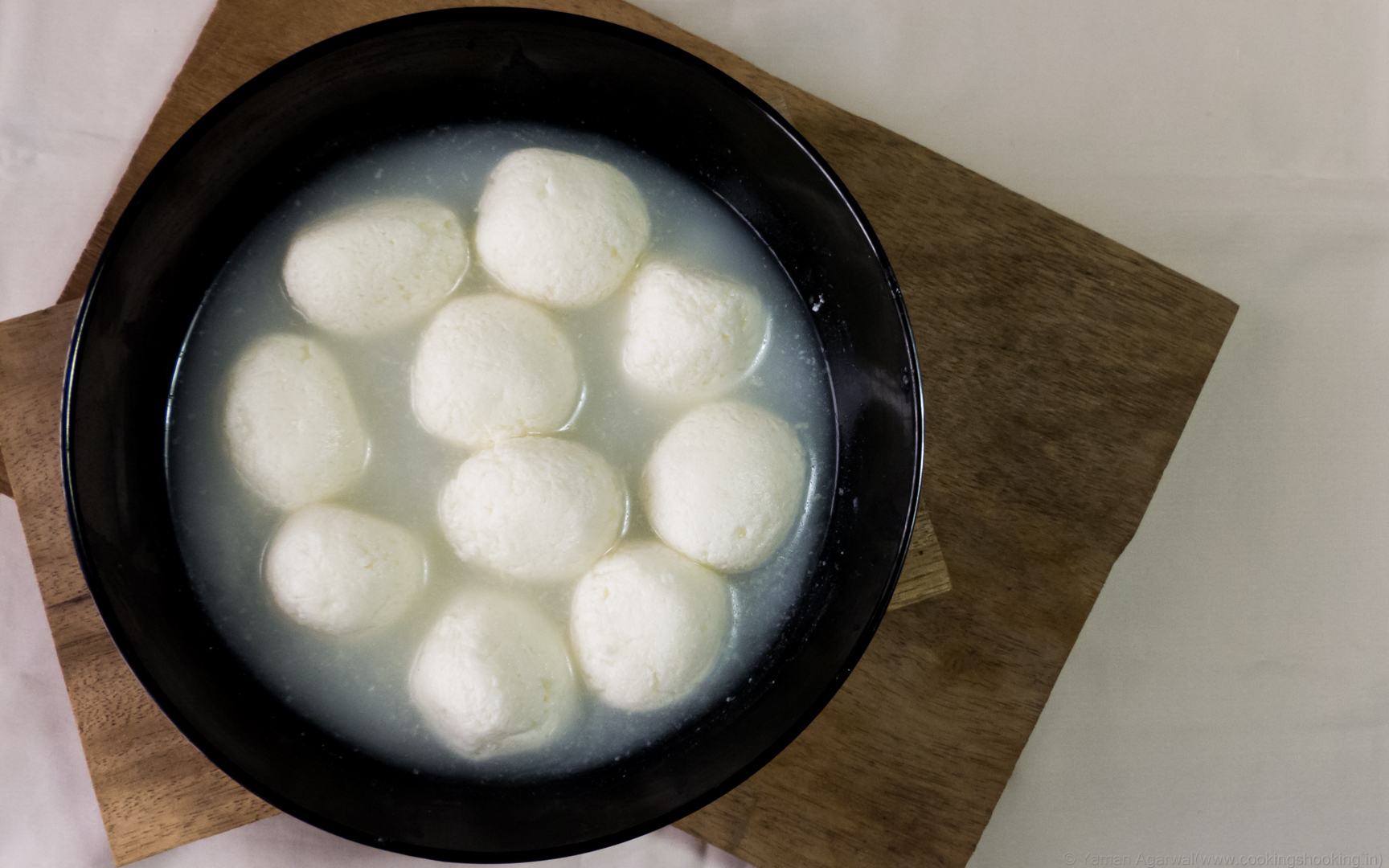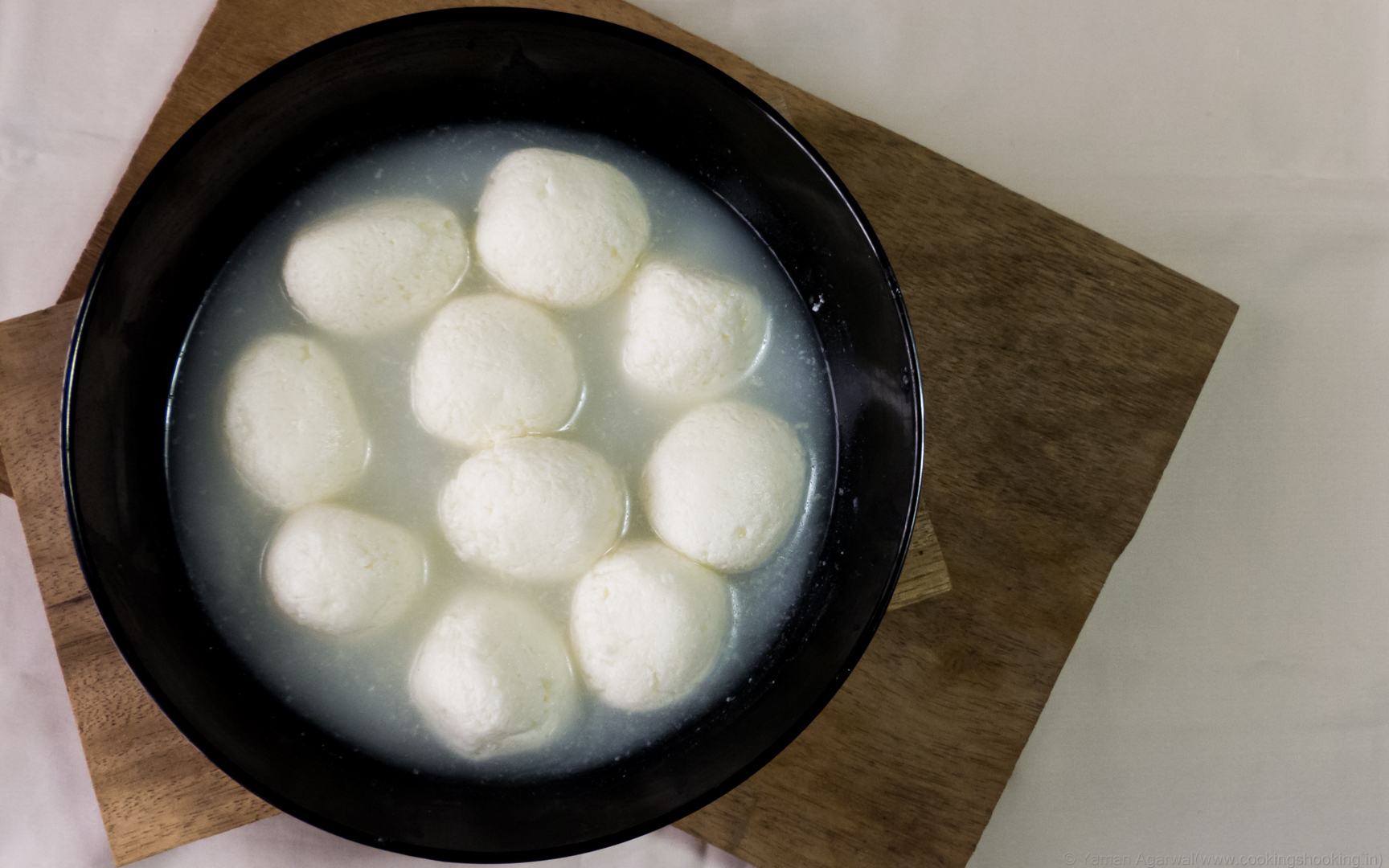 Sugar Free Rasgulla Recipe - Bengali Rasgulla with Sugar Free | Sugar Free Sweets
INGREDIENTS:
Full Fat Cow Milk - 1 1/2 liters
Sugar Free Substitute - 18 - 19 gm
Lemon juice - 2 tbsp (dissolved in 2 tbsp water)
Water - 9 cups
RECIPE STEPS:
Start by heating up the milk in a pan stirring regularly till it gets a boil. Shut off the flame, and let it cool for a minute.
Slowly pour in the diluted lemon juice stirring well until it separates into whey and cheese/chenna.
As soon as the milk curdles, strain it over a cheesecloth/muslin cloth which is lined in a colander over a bowl.
Pour cold water over the cheese to get it cold and get rid of acidic taste/flavor. Gather the edges and squeeze lightly. Tie it somewhere like on faucet / drawer handle and let the whey drip and excess moisture leave out for 30 minutes.
In a deep and wide vessel/pan add in 9 cups of water along with the sugar free substitute. Heat it up till it gets a roaring boil.
Once the chenna has been dripping the moisture for 30 minutes, take it out and see if it lightly crumbles and breaks its ready otherwise squeeze out the moisture from it. There needs to be a little bit of moisture in the chenna, but it should not be wet either.
Divide the chenna into equal sized balls. I made 15 out of it.
Drop the balls in the vigorously boiling syrup and cover for 5 minutes. After 5 minutes, take the lid off and cook for another 10 minutes. Make sure the syrup if continuously boiling, adjust the flame accordingly.
After it has been cooked for 15 minutes in total, take them out to a bowl with minimal syrup to cover them. Boil the remaining syrup for another 5 minutes and then pour all together to the boil.
Let it cool to room temp, refrigerate then and enjoy! :) Tastes best once rested for 7-8 hours, I prefer to make mine in evening and serve next day.
RECIPE NOTES :
I used Sugar Free Natura which comes in powder form. I DO NOT recommend you to use the sugar free tablets/pellets as they might bring a bitter taste. You can use any sugar free which is sucralose.<br/>If you are thinking to cut down on sugar even more, feel free to add 10grams of it or even less.. But if you divide the sugar free and rasgullas, its less than 1 and a half sachets Per Rasgulla of sugar free that you usually add to your tea/coffee..