Veg Fondant Recipe | Cake Decorating Basics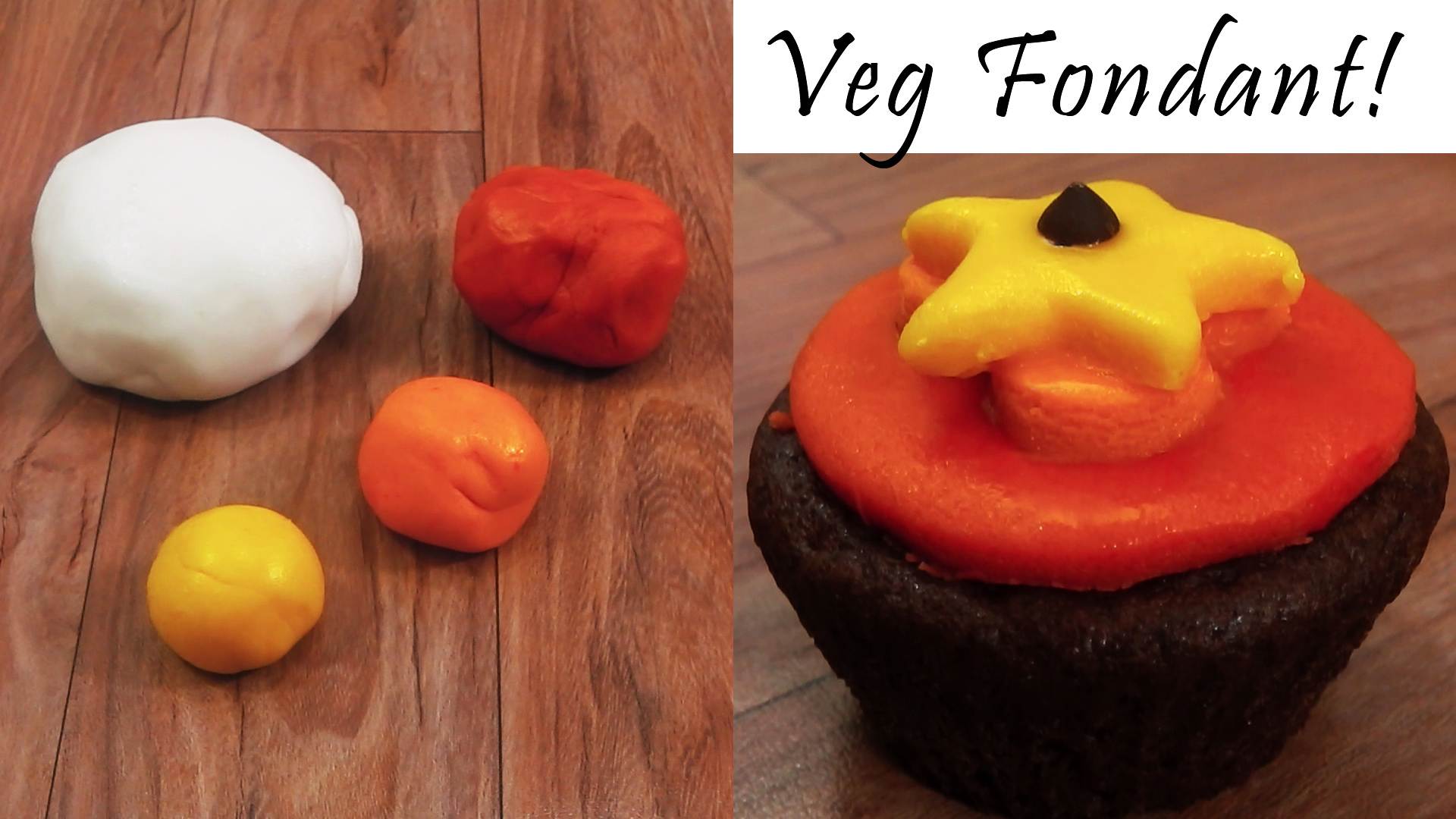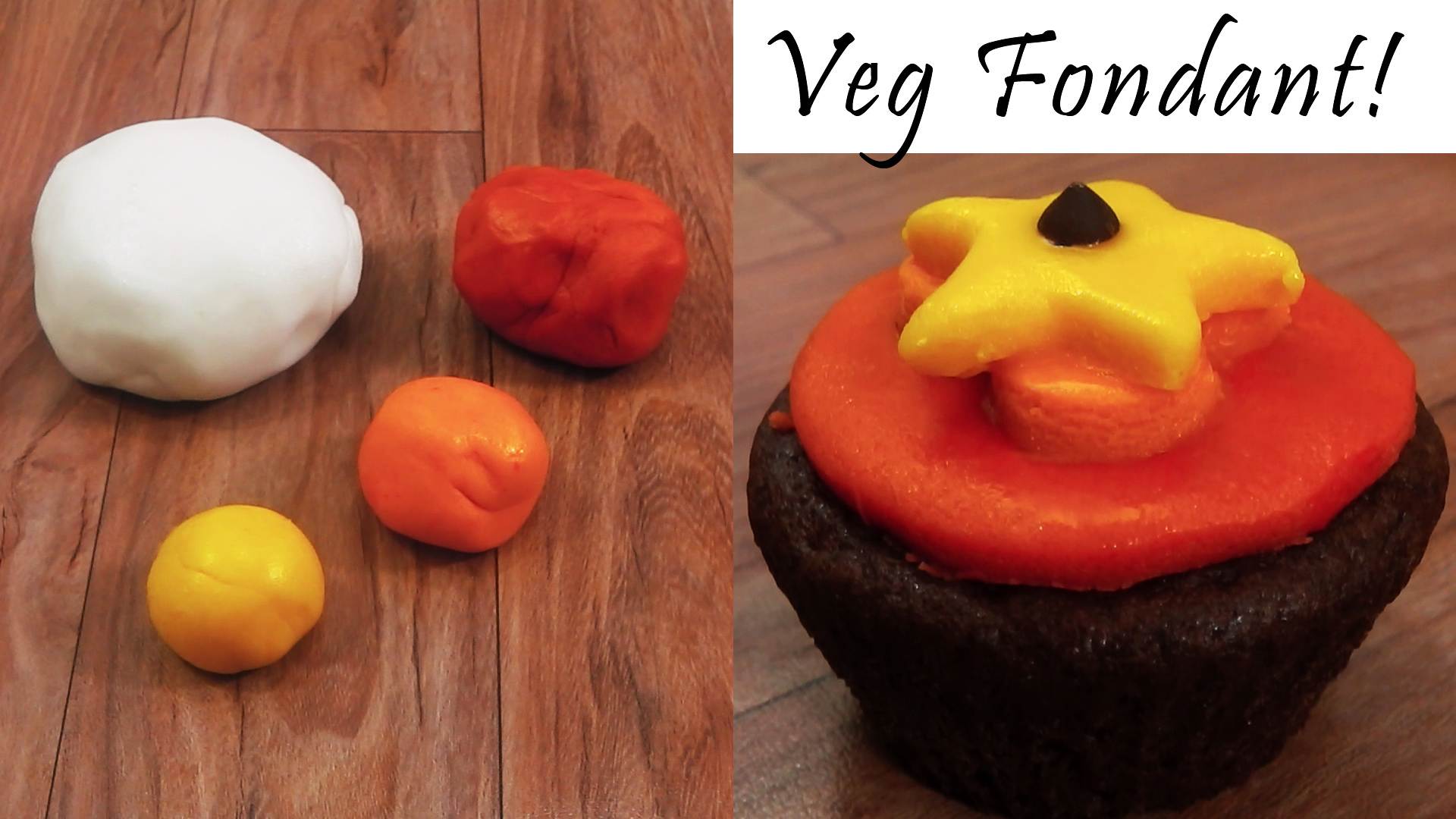 Veg Fondant Recipe | Cake Decorating Basics
INGREDIENTS:
Powdered Sugar - 3 - 4 cups
Cream - 1/4 cup
Glycerine - 1 tbsp
Liquid Glucose - 1/4 cup
Butter - 2 tbsp
Agar/China Grass - 1 1/2 tbsp
Salt - 1/4 tsp
Corn Flour - for dusting
RECIPE STEPS:
Soak the agar in the cream for 10 mins.. Drop that to a pan and cook that in low flame until everything is well mixed and no traces of agar are seen.
Transfer it to a bowl, making sure every-bit is out. Add in the butter and mix well.
Now comes liquid glucose, salt, glycerin. Beat it really well using a beater/whisk.
Add about 1 1/2 cups of sugar and mix that really well with hands, after its mixed well. Add another 1 1/2 cup and mix well.
Transfer the fondant to the working surface. Now add more sugar if you feel its not stiff enough, and knead for 4-5 mins. I added another 1/2 cup sugar. Actually depends upon the weather.
Cover with cling wrap/plastic wrap and refrigerate for a minimum of 12 hrs. After that, keep for a hour or two in counter top so that it comes to room temp.
Start kneading the fondant in a corn flour/powdered sugar dusted surface. Knead for a couple of mins. Fondant is ready to be used..
To color the fondant, take gel colors or powder colors (Yes, it works. The same colors which we get in every grocery shop) and incoporate that really well. Add more sugar/corn flour if it gets sticky and if the color is not vibrant, add more color!