Christmas Fruit Cake Recipe - Eggless/Alcohol Free!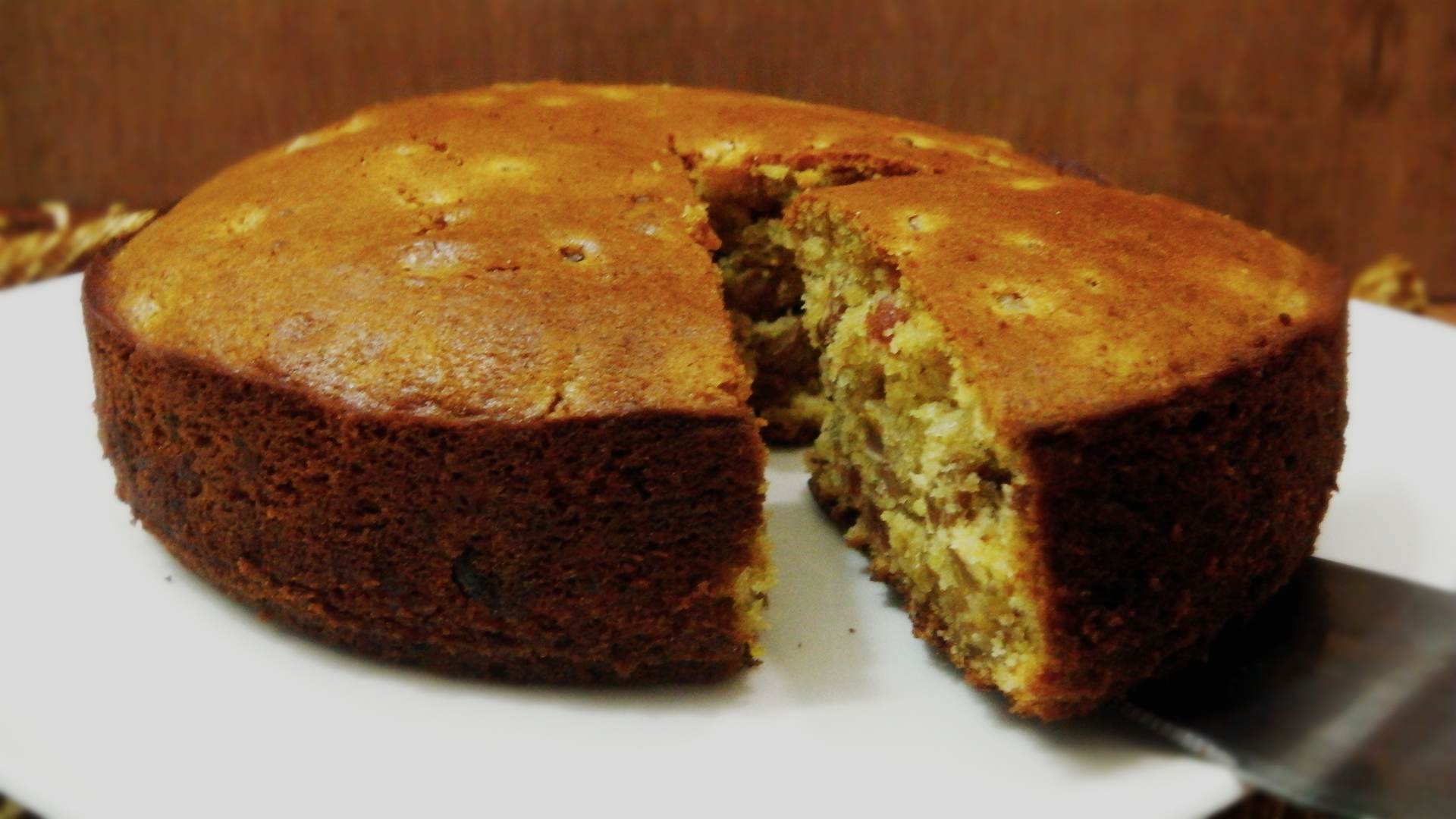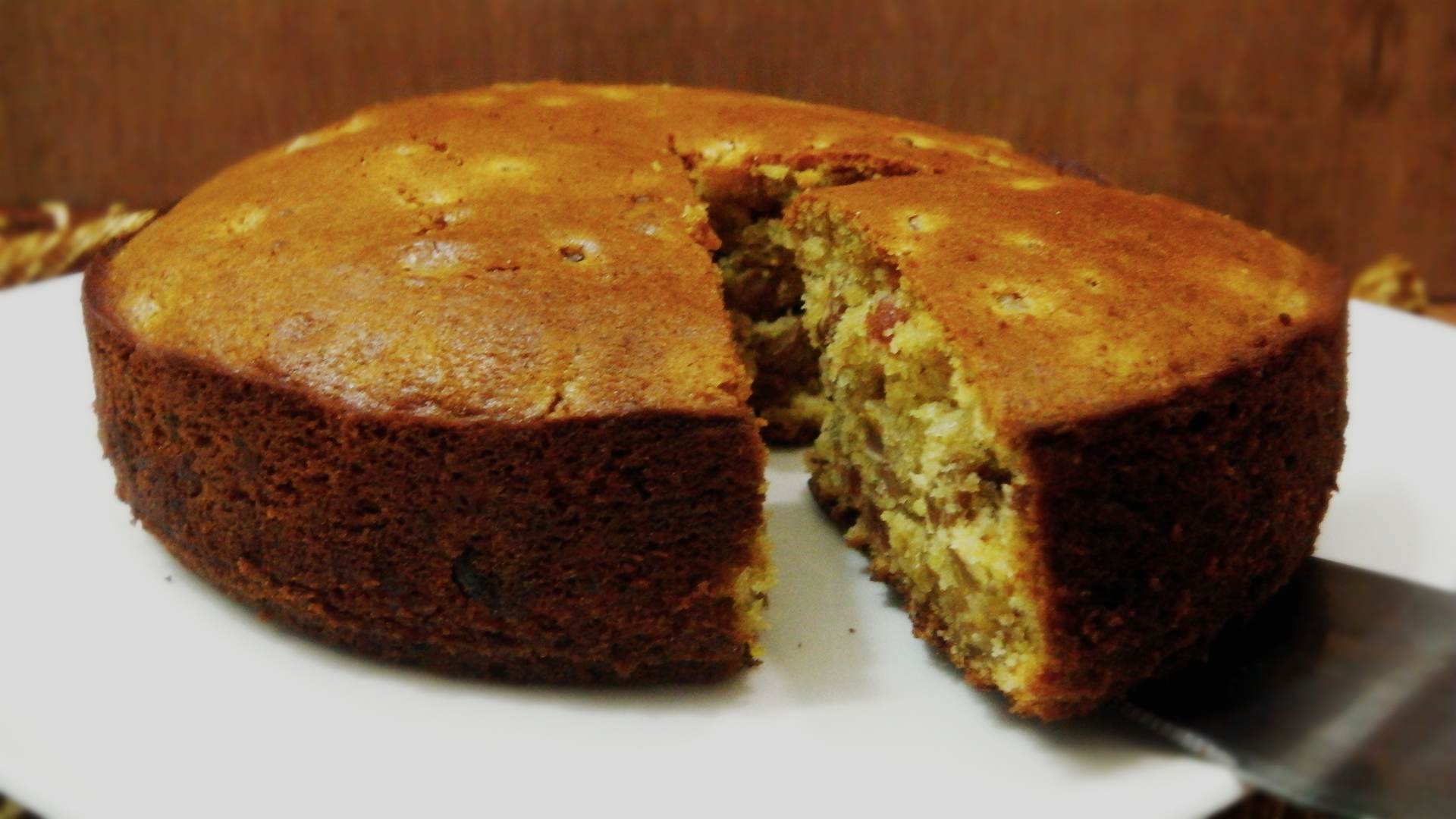 Christmas Fruit Cake Recipe - Eggless/Alcohol Free!
INGREDIENTS:
Baking Powder - 1/2 tsp
Baking Soda - 1/4 tsp
Maida / All Purpose Flour - 1 cup
Butter - 1/4 cup
Powdered Sugar - 1/4 cup
Condensed Milk - 1/2 cup
Orange Juice - 3/4 cup + 3 tbsp
Candied Papaya - 3-4 tbsp
Cashewnut - 2 tbsp
Anjeer - 2 tbsp
Walnuts - 2 tbsp
Dried Khajur/ Dried Dates - 2 tbsp
Almonds - 2 tbsp
Khajur/Dates - 2 tbsp
Candied Ginger - 2 tbsp
Raisins - 2 tbsp
Garam Masala - 1 tsp
Salt - 1/2 tsp
Vanilla Essence - 1/2 tsp
Orange Zest - 1/2 tsp
RECIPE STEPS:
For Fruit Soak - Mix all the Ingredients in a Glass Bowl/Container and Cover with Cling wrap and refrigerate overnight or upto 36hrs.
For Cake
Preheat your oven to at 180 C. Mix Baking Powder, Soda, Flour and Sieve twice.
In a mixing bowl, beat butter and sugar until light and fluffy. Then add in condensed milk. Beat for 3-5 mins or until pale and light.
Add in half of the flour, orange juice. Fold this into the wet mixture. Once combined, add the rest flour and fold well.
Add the soaked dried fruits and fold them well!
Grease a 7" cake tin. add the cake batter to it.
Bake in a preheated oven at 180 C for 30-35 mins.
Let it cool and enjoy!
RECIPE NOTES :
You can replace the Dried Fruits and Nuts as per your preference. Just make sure the total comes to the same.. It should be appx 1-1/4 Cup. You can bake this cake in a Pressure cooker/Cooker. Just add 2 cups salt, wire rack. Heat for 5 mins in low-med flame and then bake for 35 mins in the same thing covered without Whistle.